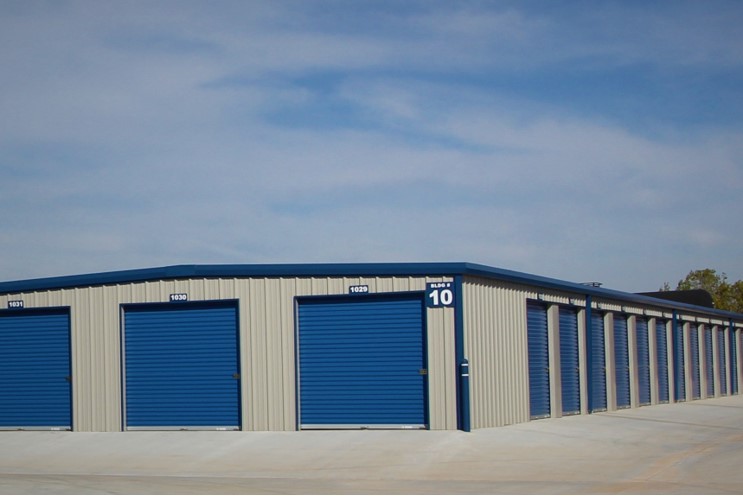 Our goal is to deliver a safe, secure, clean and convenient mini/self storage facility for all our customers. We enjoy providing a friendly and safe environment for all of your storage needs while delivering an affordable rate. Our facility has electronic gate access, alarms on each unit, security cameras and security lighting, and we are always on-call, so you can rest assured knowing that your belongings will be safe.
Venture-Out Storage is here to help you save space the simple way. Whether you need short or long term storage! When choosing storage, customers often look for convenience, security, competitive rates and accessibility! We can accommodate your needs, just give us a call!
There Are So Many Reasons Why You Might Need a Mini Storage:
Moving? Need that extra space to store belongings until you can sort through them – put them in storage and out of your way.
Kids moving out? Want to make that extra space into an office or craft room? – Place their belongings in storage.
Business Use – Store old files, furniture, computers, etc. that you are not using.
Store those holiday decorations so you have extra room in your attic, garage , or closets.
Are you downsizing or just need extra space? Get rid of that extra clutter and put in storage until you can part with it.
Need extra closet space? Place that out-of-season clothing in a storage unit.
Are you a frequent traveler? If you are always on the move, you might want to store your bulky items and rest assured that they are safe.
About Our Mini Storage Units:
You can rent our storage units on a month to month basis. If you sign up for a 6-month lease, you get the 7th month for free.
The Ceilings in our Mini Storages are at least 9 ft tall (some have taller ceilings) so you can stack lots of your items.
Alarms on all Mini Storage Units
5 x 10 Mini Storage is about the size of a walk-in closet
10 x 10 Mini Storage is about half the size of a one car garage
10 x 14 Mini Storage is about the size of a one car garage
10 x 15 Mini Storage is about the size of a one car garage
10 x 20 Mini Storage is a little larger than a one car garage
10 x 25 Mini Storage is larger than a one and a half car garage
10 x 30 Mini Storage is about the size of a two car garage – This Unit has doors on each side of the building for easy access
10 x 35 Mini Storage is about the size of a two car garage – This Unit has doors on each side of the building for easy access
| Unit Sizes | Door Height – Width |
| --- | --- |
| 10'W x 5'L | 8'H – 8'W |
| 10'W x 10'L | 8'H – 8'W |
| 10'W x 14'L | 8'H – 8'W |
| 10'W x 15'L | 8'H – 8'W |
| 10'W x 20'L | 8'H – 8'W |
| 10'W x 25'L | 8'H – 8'W |
| 10'W x 30'L | 8'H – 8'W |